So here is a last minute entry, a replacement for my crashed P-40 Tomahawk. As th subtitle say it's a Razorback, featured in the documentary Thunderbolt from 1943, made by William Wyler, famed for the documentary Memphis Belle.
The kit is Tamiyas 1/48 Razorback with Eduard ZOOM cockpit set and placard set. The Decals is Eagle Strike's (formerly Aeromaster) Best Seller Thunderbolts 5. The paints used are: Tamiya spray ca, Alclad II, Gunze, Tamiya Humbrol and Testors MadelMaster.The kit was started in November, but photos are taged with the date 2001-01-02, the kit wasn't even bought at that time!
I havn't taken many pictures during the build, but here are some of the cockpit.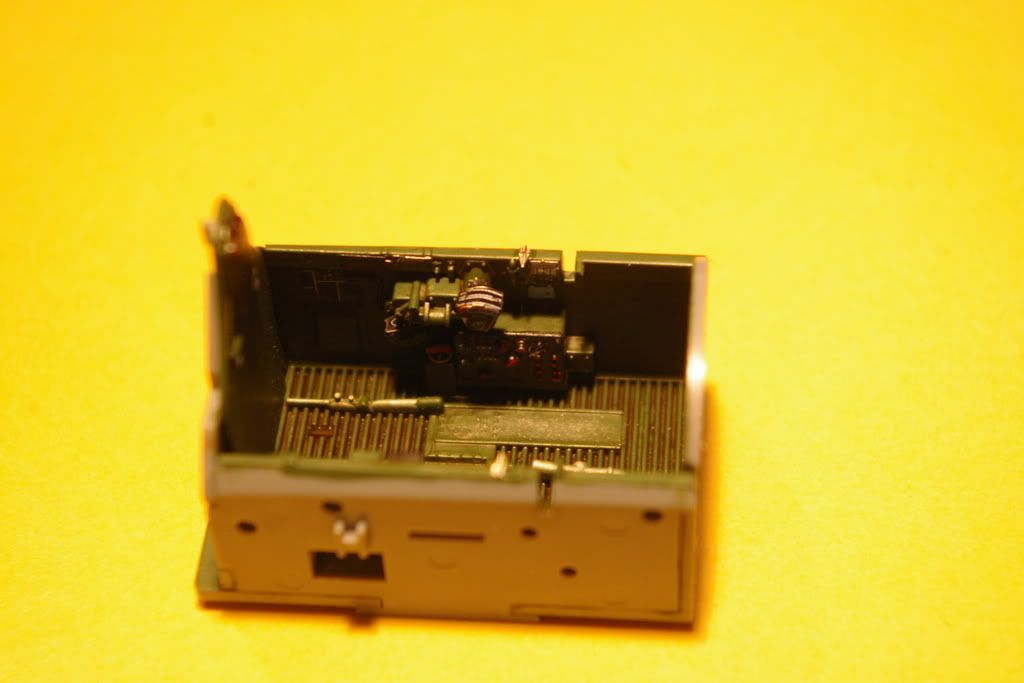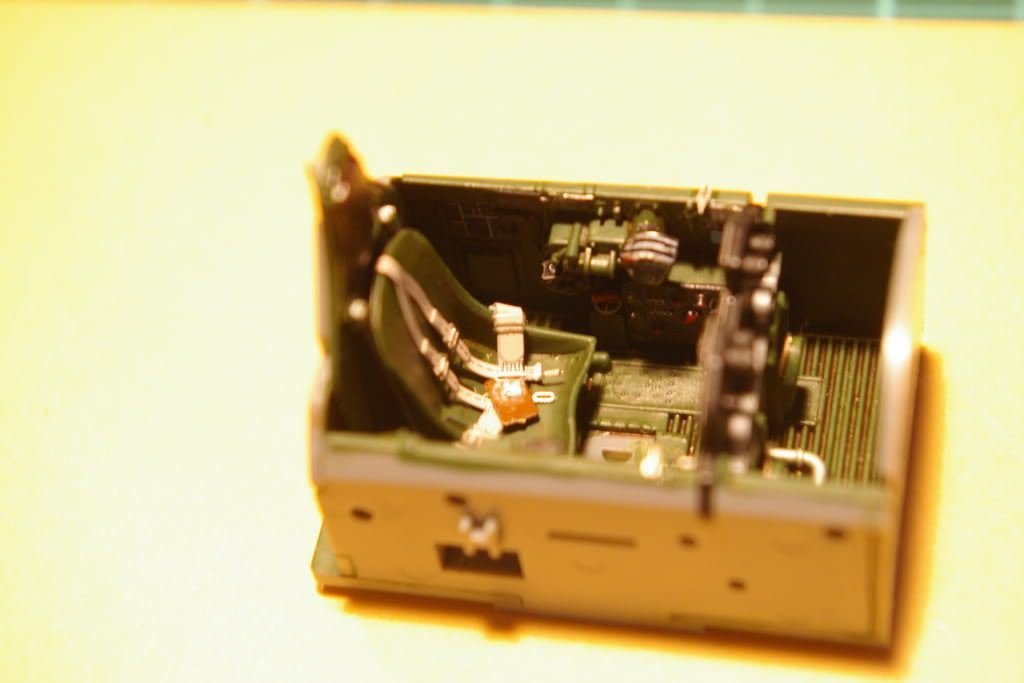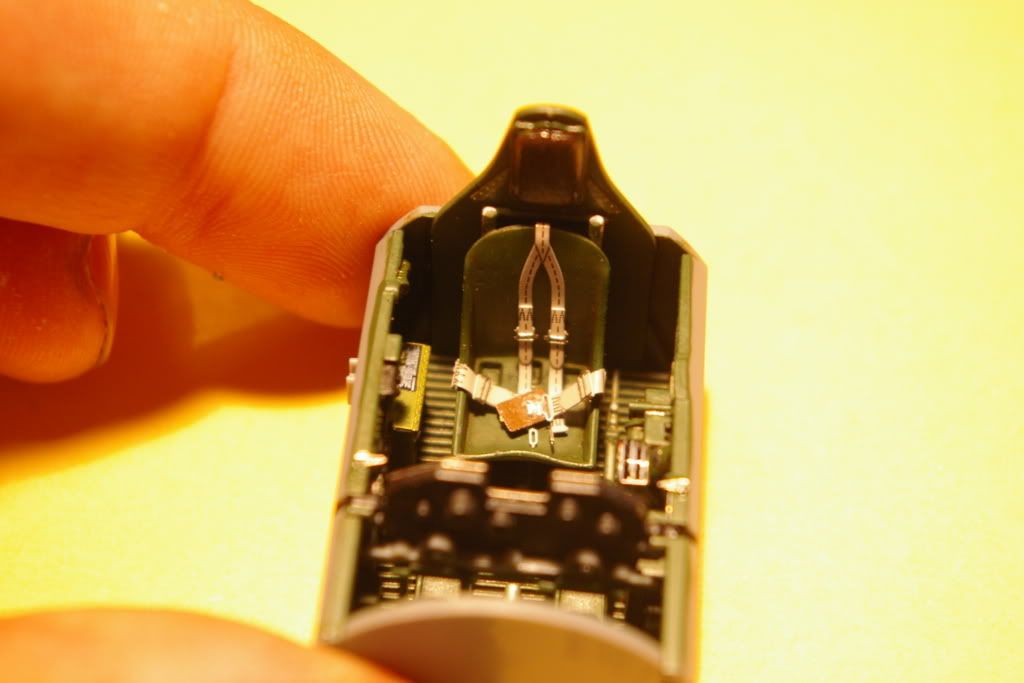 More Later.