As some of you may have notice, i have a
slightly
preference towards Soviet/Russian build aircrafts. But i build usually what i find a good looking/cool plane. Yf-23 happens to be one of those few american birds i think is cool/good looking.
I got this kit from cpoud117 on this forum, thanks again!
From what i have read, this kit is the most accurate Yf-23 out the, but it does have small, but fixable errors in terms of shape. I and Zacto have so far uncovered this small errors:
- Intake shape. Read about it
here
.
- Make the top and the bottom of the nose smoother. The edges seems to be a bit "hard".
- Fix the "beaver tail" at the end between the engines so it will get right angle/length. It is a bit to long at the moment.
- Make the transition between the end of the spine and fuselage smoother.
- The top of the spine behind the cockpit seems to be a bit flat. I am not going to fix that because it would need some serious surgery, which i dont have skills for.
Now, enough bla bla bla, and to the pictures. The kit is out of few parts, and it have raised panellines. So, first task to do was to sand them of, and beginning to draw the new panellines with a pencil:
Here is the spine before any sanding: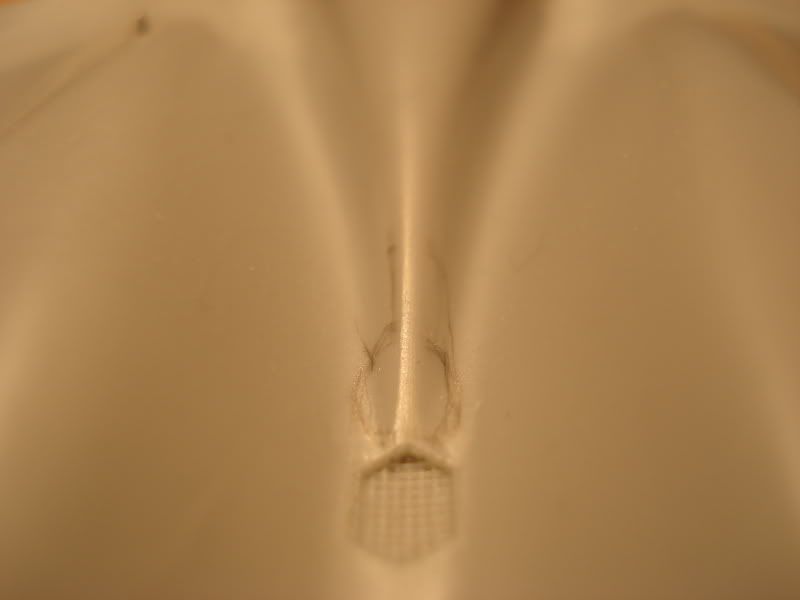 It is a bit sharp, and ends to far behind. Here it is after some minor sanding. I am not 100 % happy, so some touch up is still needed: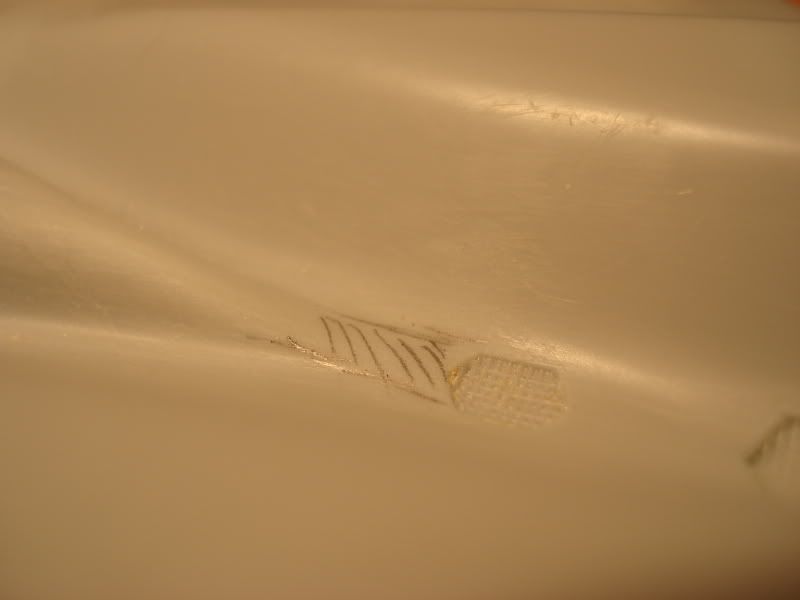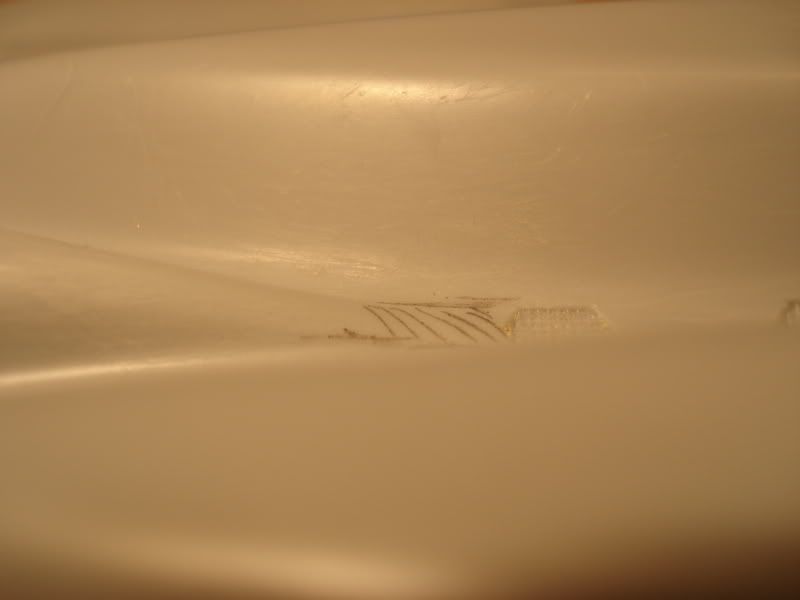 The vents are quite ok, but on top the seems to be not aligned properly. Not sure if i am going to fix it:
On top of the engines there is some weird things, that looks like sinkmarks. In reality there should be vents there.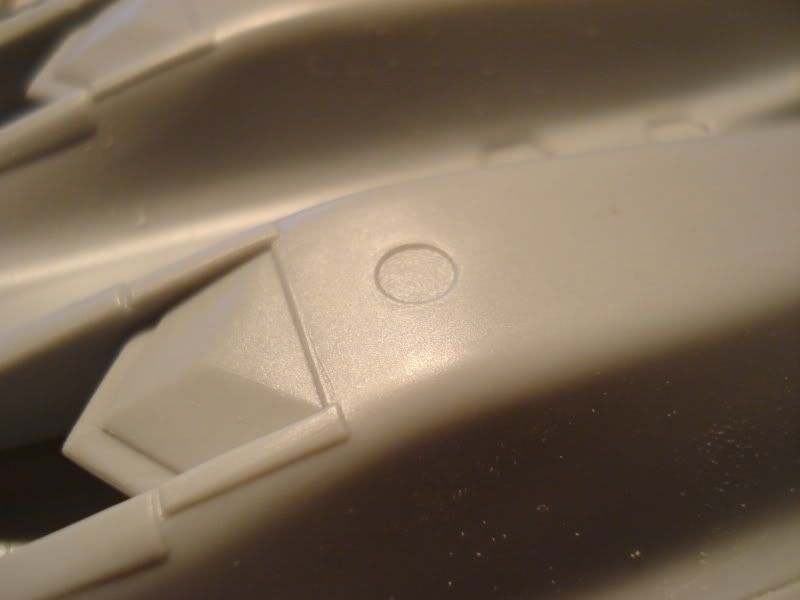 But i can somewhat understand why Italeri made round holes there, there seems to be something round on top of the
engines
. But in reality, those are vents too.
And last picture, top view of this beautiful aircraft: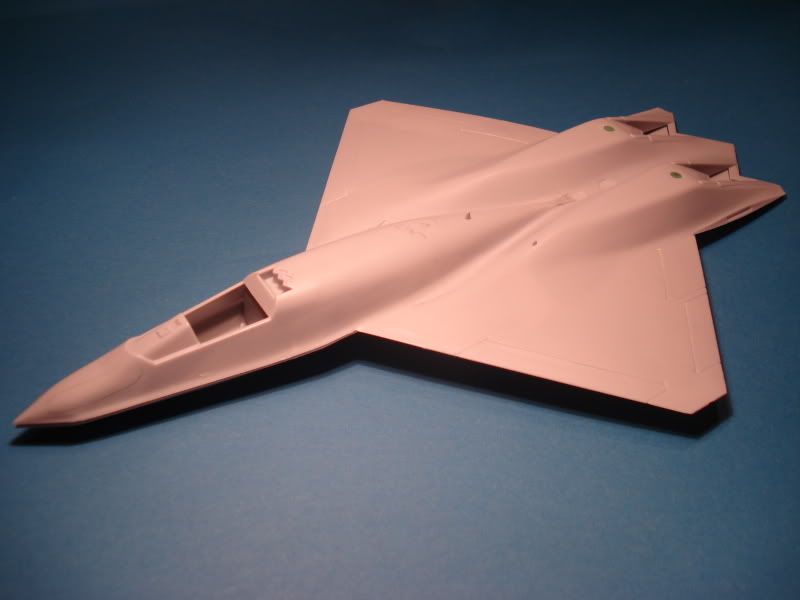 There is still some things that needs to be fixed, stay tuned next week!
This post has been edited by Berkut: 02 April 2009 - 09:55 PM