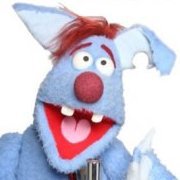 Happy 60th anniversary Luftwaffe-GB

30 members have voted
1. Do you want to celebrate with us and so let's do a group build?

Hey, presto! I will eat my hat if I don't have some kits with iron crosses in my stash! So I am dedicated for that GB!

Sorry, my Lederhose does not fit my body anymore and my Schwarzwald Kuckucksuhr is in Hongkong for repair. I will chicken out!

Not this time, maybe when they celebrate the 100 year anniversary.
---
---